Home
Works
Read. Space, See. Space
Rearranged
Water Script
Projects
Biography
Links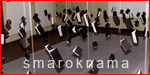 Wakilur Rahman
Christinenstr. 22
10119 Berlin, Germany
Tel. +49 (0)30 - 4494982

Atelier:
Isländische Str. 2B
10439 Berlin, Prenzlauerberg

4/1 Lalmatia Liberty
3/8 Kazi Nazrul Islam Road
Lalmatia, Dhaka, Bangladesh

info@wakil.de
www.wakil-art.de
www.wakil.de

Current activities
Please send a mail to receive information.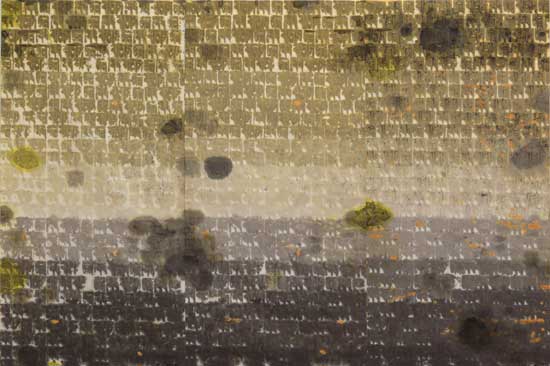 Water, Wind, Cloud, 135,5 x 199,5 cm, stamp print and painting with ink on Chinese paper, 2005

Interaction of writing and image

One can pronounce things that are impossible to portray or depict and one can depict what is impossible to pronounce. Words and images are correlating, searching for each other continuously, despite of all differences. Perhaps it is art's achievement to design a system of complete depiction through the medium of script and to find the appropriate means to write something down.


"Visual Poem" or Fragment of Reality

For Wakilur Rahman letters are still a rudimentary part of language that have been made optically perceptible. Conventional characters and letters can be identified as language. The artist, born in 1961 in Bangladesh, is using large modules of Chinese paper that he fills with characters drawn in ink, comparable to calligraphy. His "texts" are not to be read in succession as a unified whole. They are, rather, small private fragments similar to a diary record. The ink drawing and writing reveals technical imperfections, mental blockades and physical challenges. On the paper works, fragments of words and broken ink strokes connect to form a cryptic script. A kind of "composed visual poem" develops, since Rahman is ultimately not producing a handwritten version but is applying his ensembles of letters through a printing process.

Andrea Schmidt
Galerie Andrea Schmidt, Berlin